Our People
Our people are very important to us, as is making certain we provide you with the best possible professional financial advice. Below is a short biography for each of our colleagues together with their contact telephone number. For further contact details please see our "Contact Us" page.
---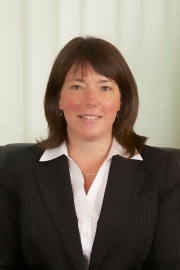 Sue Smith, Office Manager and Client Support
Tel.
01279 218710
Email.
infosenecareid.co.uk
I joined David Smith Associates in 1991 as a Personal Assistant and have had a number of roles in the business since, including Financial Adviser.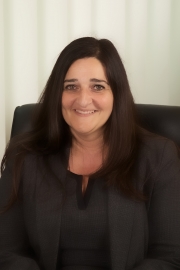 Liz Pryor, Senior Administrator and Client Support
Tel.
01279 218710
Email.
infosenecareid.co.uk
I joined Seneca Reid in January 2012, however I have been in the Financial Services industry in various roles since 1989.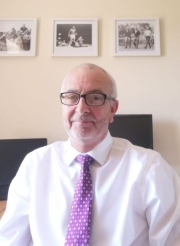 John Sibley, Mortgage Specialist
John Sibley Property Finance is part of our Openwork Partnership

John has been working in financial services since 1985 and for many years
has concentrated on property finance, family and mortgage protection.

He believes in building good relationships with clients and genuinely
enjoys helping them achieve their goals. It is evident that clients value
John's advice by their regular referrals to family and friends. He is
pleased to now be helping the next generation of many of his clients.

John has always believed that providing efficient administration and
strong on-going service is as important as the initial advice given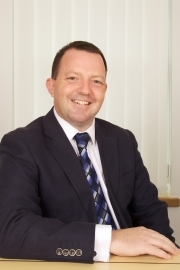 Andrew Smith, Life Centred Financial Planner
Tel.
01279 218710
Email.
infosenecareid.co.uk
I believe in building longstanding relationships and implementing then maintaining a sound Financial Master Plan. This is achieved by engaging in Life Centred Financial Planning. My purpose is to help you achieve the best life possible with the resources you have.

I am a member of the CII, the PFS and have also been ISO 22222 certified since the 20th September 2013, certified by Standards International based in the UK. I first worked in financial services in 1991 for David Smith Associates, a family business. I took over from David in December 1999.

When I am not working, if I am not doing something with my family, I am a keen international and local rugby union supporter and also enjoy scuba diving both abroad and in the UK.