General Insurance
It's important to ensure you put the right insurance in place to protect your home, its contents and your overall financial security.
---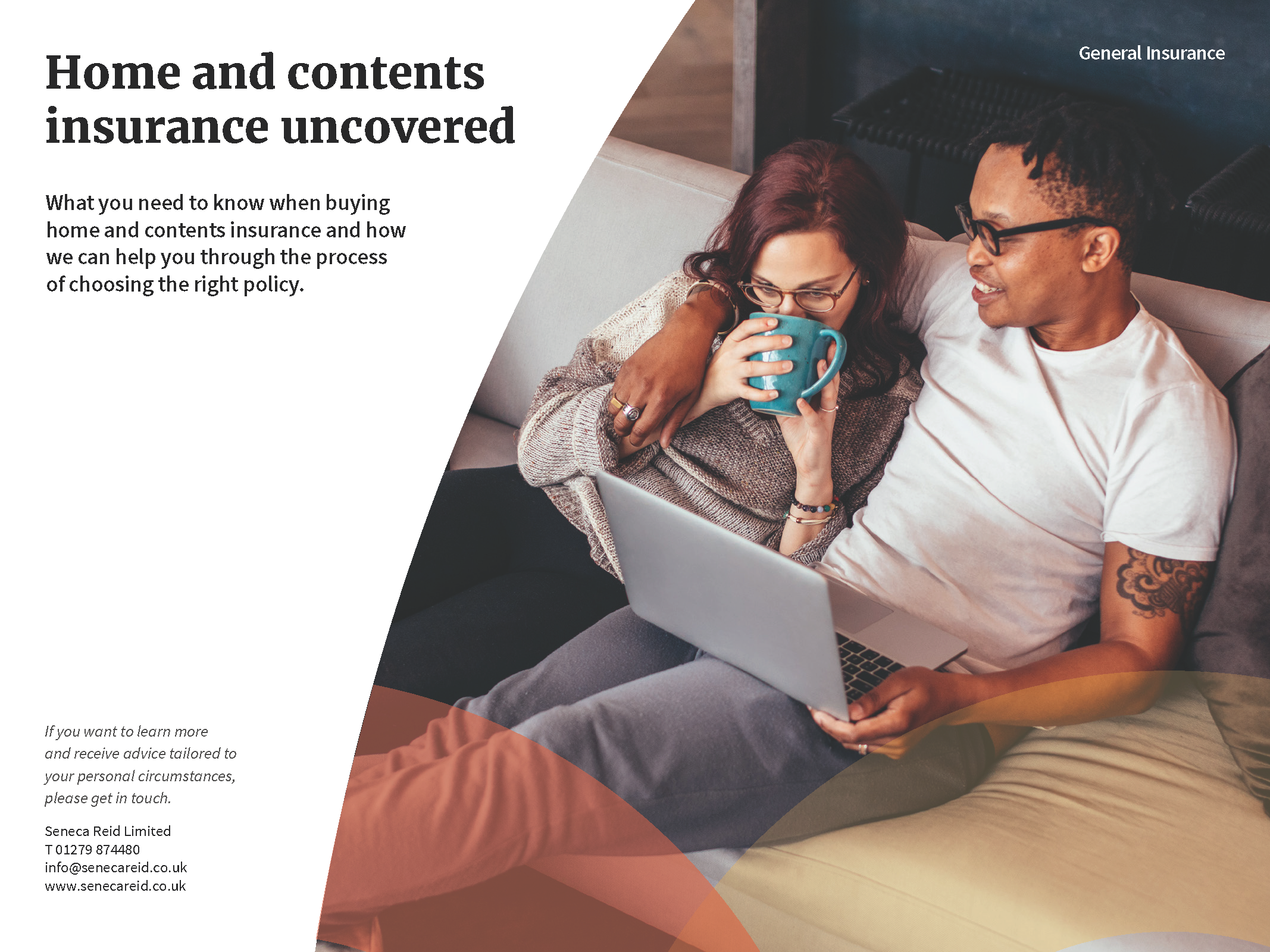 Personal Finance
Our latest snapshot of key economic indicators shows the UK is losing momentum as new restrictions
Up to 12 per cent of all branches and ATMs closed between April and June, according to the Financial Conduct Authority and Payment Systems Regulator.
Britain's mutual financial groups are a much denuded sector. The board of LV, the former Liverpool Victoria, founded 175-years ago, has some big decisions to make when it meets today.